Our coding courses are designed by experts for easy yet in-depth learning – that's why use TalkIT. We provide reassuring online support and great learning resources, so you'll quickly learn new programmer skills. Our instructor led courses can be delivered online, while our eLearning tutorials offer ultimate flexibility over when, where and how you learn.
Navigate through your chosen coding course at your own pace, selecting the most relevant topics. Our highly practical courses show you how to build typical business applications. These applications work with data stored in databases, and can be used either on premise or deployed to the cloud. TalkIT eLearning courses contain videos, code snippets, solution downloads and lots of graphics.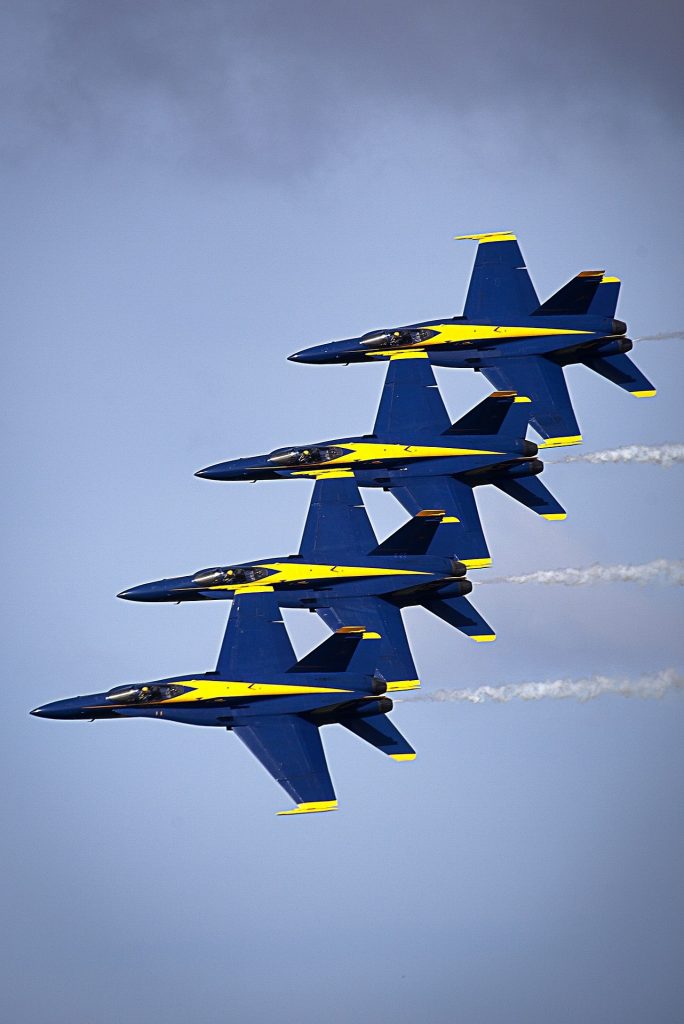 How does it work?
Start with the free tutorial in any course
Work through the course tutorial by tutorial
Learn the easy way in step-by-step stages >
Getting stuck? Follow an in-depth video
Share on your community forum
Confused by the terms – check out the Jargon Buster
See some nice things our elearning clients have said about our courses
How are TalkIT courses different from other online courses?
Our courses are very comprehensive. Some alternatives use only video.
This is helpful to quickly learn individual features, but it is hard to build a real business application from video clips only. Some focus on basic code syntax.
While this is necessary, today's developers need to build complete complex systems that meet client requirements. Our tutorials show them how to do this.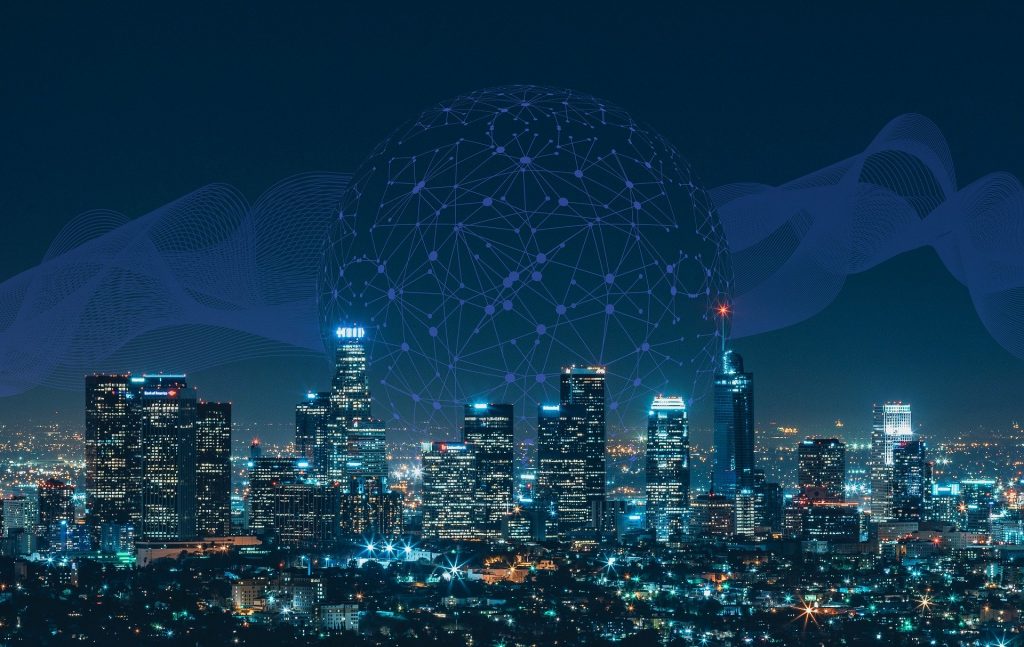 How much will it cost?
A monthly subscription to a full-length technical course costs just $14.99. Or you can buy a Gold monthly subscription to all our coding language courses for only $29.99. If you're still asking "why use TalkIT", find out for yourself at no cost: the first tutorial in each course is FREE. For your complete peace of mind, you can also cancel your subscription at any time from the My Account menu.