Learn to code online: start with the free tutorial in any eLearning course

Join 1000s of satisfied learners in over 100 countries.
"I registered to get interactive courses as well as walk through projects in C#… The website is easy to use and the developer tutorials provide what I am looking for, at the right level."
Mike Dawson G-M Tube Technician from the USA
" Very good course designed by David. Pace, structure and timing were good, thus we covered lots of information. Course also matched expectations of experienced and less experienced people. It also had great labs and we created an application in the end. Course provided very enjoyable week …"
– 3M Development team
"I registered for the Java Tutorial in order to enhance my employability by learning an industry popular language. I aim to have a career in IT therefore being more employable and competitive is my goal."
Emily Lewis IT Teacher from the UK
Companies who used our software training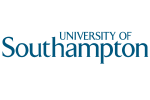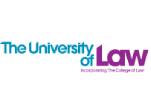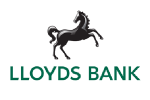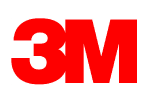 Build Technical Skills and Confidence
We provide a comprehensive range of technical training courses, so you or your team can quickly learn to code online. Select either an eLearning or instructor led course. We can  customise instructor led training to your exact requirements. Get in touch to book an instructor led training course.
Alternatively, start an eLearning course immediately from as little as $14.99 a month.  We have six courses in industry standard programming languages.