Don't give up on learning. Whatever your situation, our instructor led training for programmers will help you develop your skills and confidence. Our training is a highly effective and enjoyable way of learning, and courses can be customised to your exact requirements.
These instructor led courses can be delivered remotely using web conferencing software, or delivered face to face. You could come to our training rooms or having the trainer come to your location.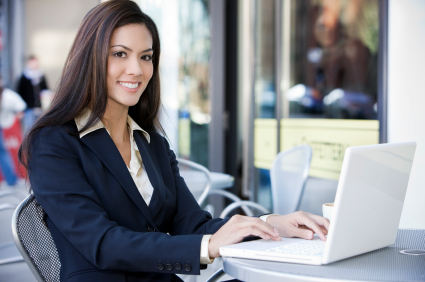 To experience a remotely delivered course, watch the clip below.
Interactive tools on remote courses make it easy to learn with chat, shared whiteboards, and shared screens. At TalkIT we're experienced in delivering all our instructor led training for programmers remotely, so we'll keep you fully engaged throughout.
Get in touch to discuss your requirements and receive a quote.
How Instructor led training for programmers works
All our courses are designed and delivered by experts. High quality training materials are provided for use during and after the course. These include rich slide packs, demonstration applications and practical labs.
Each course is broken down into a series of chapters, taking you through product features and ending with practical exercises. This approach allows you to consolidate your newly learned skills. Each exercise also comes with a fully completed software solution provided by an expert.
TalkIT's trainers engage fully with you, asking and answering questions throughout your course. They support you to build business applications step by step: instructor led training for programmers is practical from the word 'go'. These applications work with data stored in databases, so can be used either on premise or deployed to the cloud.
All TalkIT courses include detailed practical demonstrations, and if you are preparing for professional developer exams, our training will accelerate your progress.
To discover what instructor led training is available, look at our detailed course outlines – these describe course content chapter by chapter.

You can also check the dates that our official Microsoft courses will run.

Get in touch to discuss your specific course requirements and dates.
Top Takeaways from a course
Gain specific skills relevant to your job
Preparation for a professional exam
Have an enjoyable and effective learning experience
Future proof your career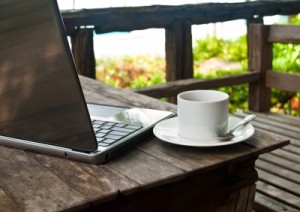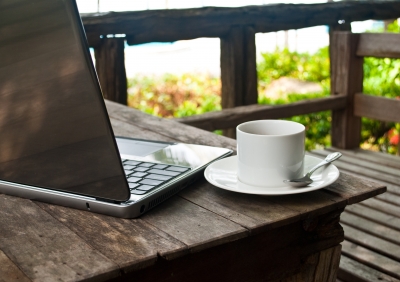 Training courses to suit you
We offer a wide range of coding, database and cloud courses. Instructor led remote courses area very effective way of training. Zoom courses include:
Communicating with delegates via audio and visual channels
Mixed short periods of instruction, live demonstrations and exercises
Two-way shared screens for instructor demonstrations and exercise feedback
Interactive tools to increase engagement, with chat and shared whiteboards
Pre-course work sent to you to prepare you for the courses
Tips on how to setup your laptop with the course software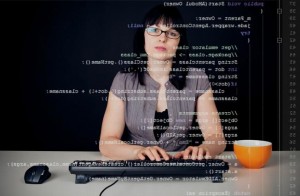 Our Courses
Take a look at all our course outlines. Get in touch if you want to know more.
Support for you
We pride ourselves on our quality training materials, demonstrations and practical exercises which enhance the effectiveness of all our instructor led training for programmers.
Follow-up support for businesses can also be arranged at an additional cost, however delegates are welcome to stay in touch with questions and progress updates related to the training course.
If we cannot provide the course you need, we work closely with our partner Verhoef Training. They offer a wide range of technical courses.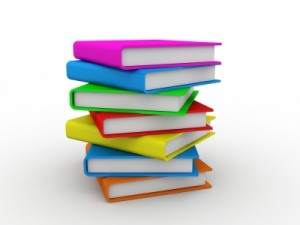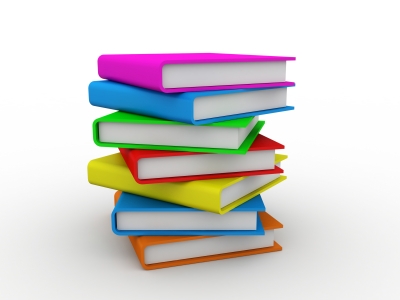 Microsoft exam support
Microsoft certifications enhance skills, as well as boost credibility and confidence. We can guide you through the Microsoft exam process:
We will help your developers identify the most appropriate certification from Microsoft's wide range.
Together we will choose the relevant training course or tutorials needed to prepare for the exam.
Our courses can help your developers prepare for any one of these certifications:
You can find the specific exam codes at the top of each tutorial page across our website.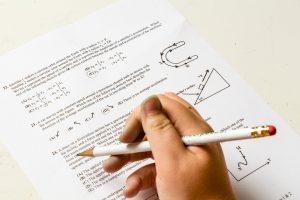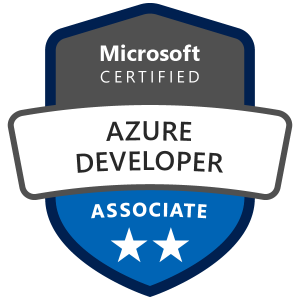 What delegates have said
"David was was very good at not giving me the answer directly and encouraging me to find the answer myself. If the problem was slightly above my understanding, he would point me in the correct direction. The course was catered to my everyday work environment needs."
C.G. System Admin – Capita Coventry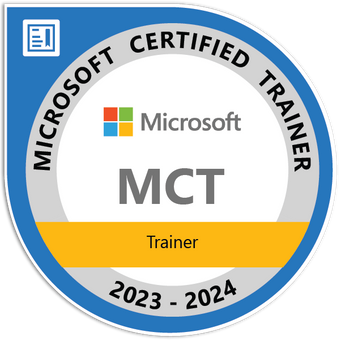 "The course was excellent. I think I can now go into BI and understand the tools available. It will be very helpful for my app support role in LV."
K.Y. Application Support – LV Insurance
"We were able to find a good balance between the practical and theory. This gave me a perfect way to learn everything I needed in the most effective way."
L.S. – Capita TVL Bristol
Cancellations
We understand that sometimes circumstances beyond your control may lead to cancellations, and wherever possible we will try to arrange an alternative date. If a course is cancelled within 10 working days of the agreed start date, we will refund 50% of the fee. Refunds are unfortunately not possible if a cancellation is made within 5 working days of the agreed start date, due to the time and resources already committed to that course.
When you place a provisional booking, we will reserve your requested dates for the agreed period of time before they are re-released.