Learn Python feature by feature
Gold Account 
Access every course we have available online!
Download model applications
Follow an in-depth video
Prepare for developer exams
Share on your community forum
Cancel subscription at anytime
Get a TalkIT certificate
$29.99 per month
Silver Account
Access the Python course 
Download model applications
Follow an in-depth video
Prepare for developer exams
Share on your community forum
Cancel subscription at anytime
Get a TalkIT certificate
$14.99 per month
What you'll learn in this Python course:
Getting Started with Python
Python Language Fundamentals
Flow Control
Functions
Data Structures
Object-Oriented Programming in Python
Additional Object-Oriented Techniques
XML Processing in Python
Web Processing in Python
Build a Game
See how an expert codes: download a model application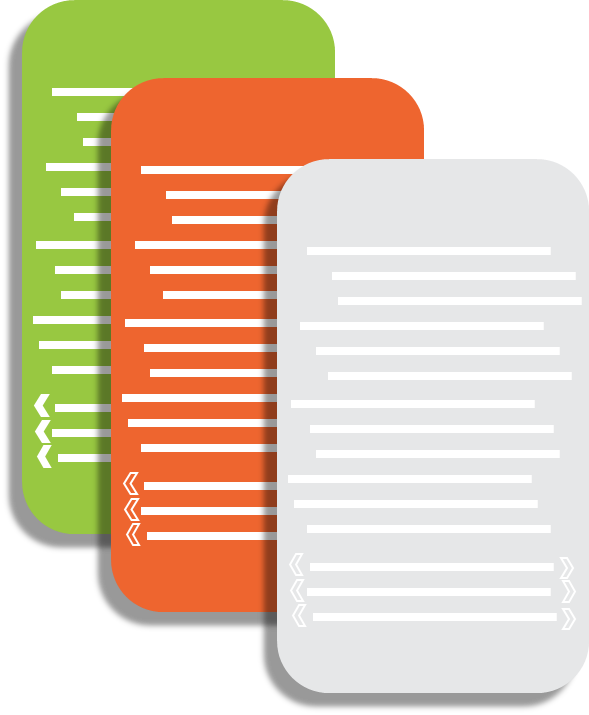 Getting stuck? Follow an in-depth video
Learn Python on the go.
All courses work on mobile devices.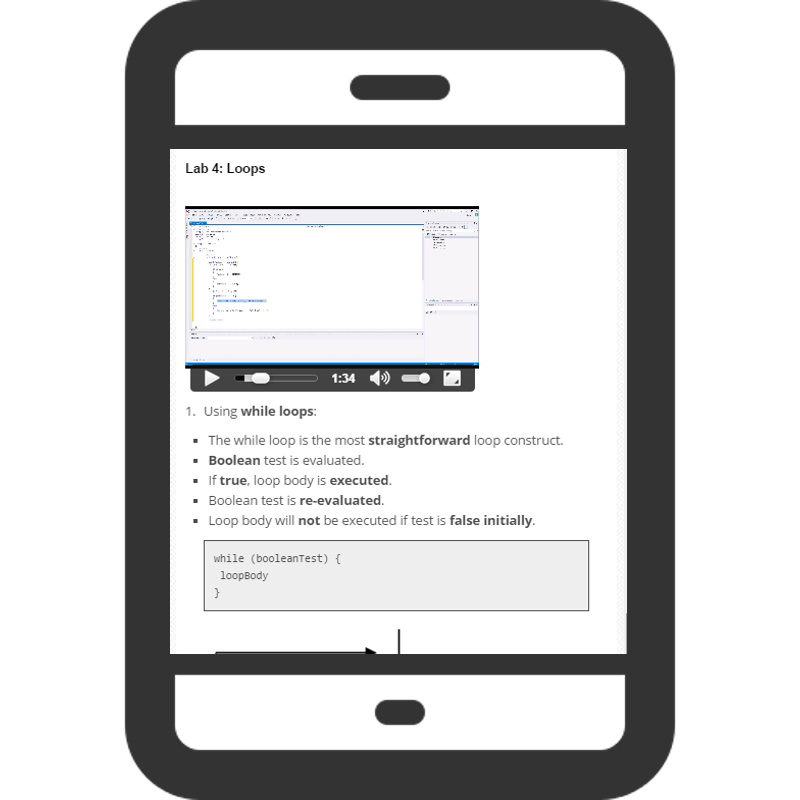 Prepare to pass professional Python developer exams