Learn HTML5 feature by feature
Gold Account 
Access every course we have available online!
Download model applications
Follow an in-depth video
Prepare for developer exams
Share on your community forum
Cancel subscription at anytime
Get a TalkIT certificate
$29.99 per month
Silver Account
Access the HTML5 course 
Download model applications
Follow an in-depth video
Prepare for developer exams
Share on your community forum
Cancel subscription at anytime
Get a TalkIT certificate
$14.99 per month
---
What you'll learn in this HTML 5 course:
Getting Started with HTML5, CSS and JavaScript
JavaScript OO Programming
Looking at Events
Using JQuery
Creating HTML5 Content
CSS3 Techniques
CSS3 Transformations and Animations
Graphics with Canvas
Working with Text
Video and Audio
Graphics with Svg
Geolocation
Web Storage
Files and Data
Ajax
Web Sockets
Web Workers
See how an expert codes: download a model application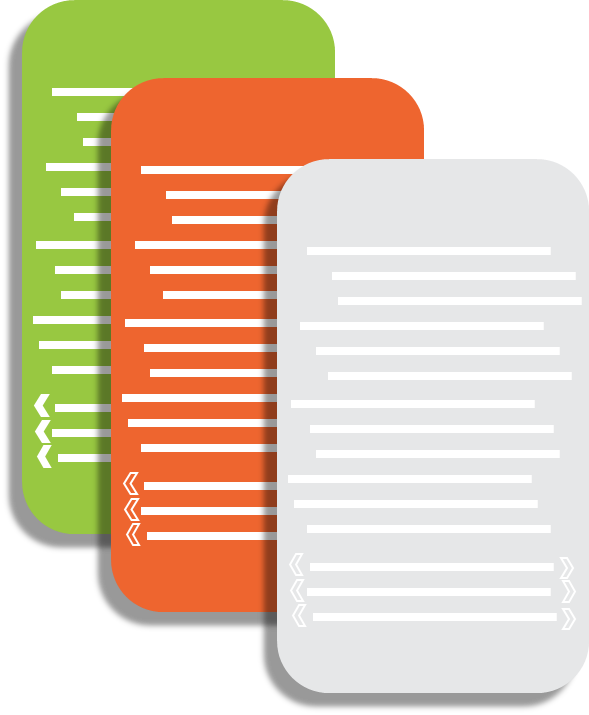 Getting stuck? Follow an in-depth video
Learn on the go.
All courses work on mobile devices.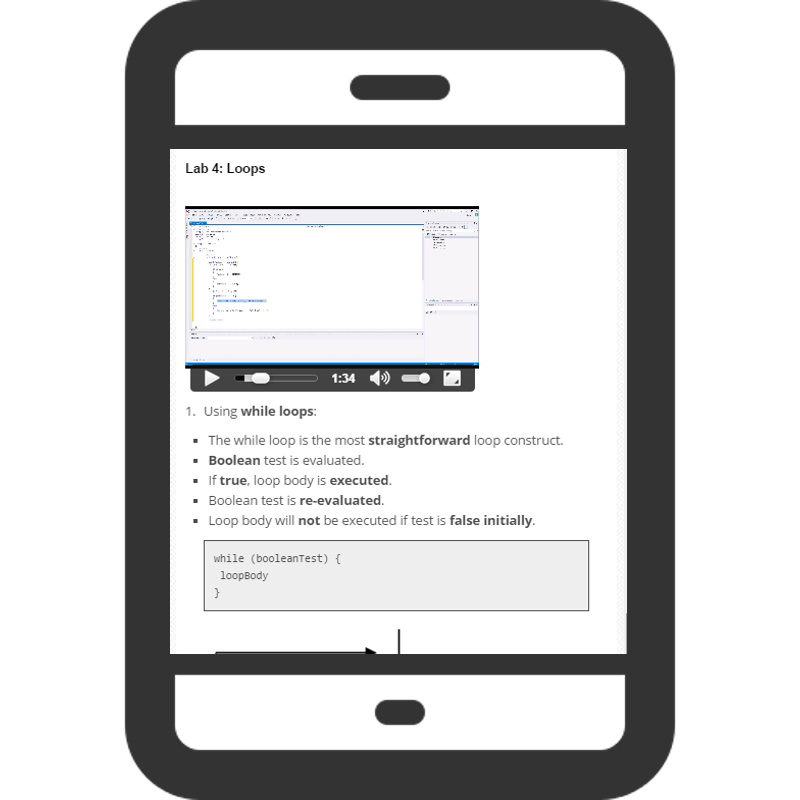 Prepare to pass Microsoft professional web developer exams
MTA (Technology Associate) HTML5 App Development Fundamentals – Exam 375
MCSD/SA (Solution Developer/Associate) Programming in HTML5, JavaScript, CSS3 – Exam 480