Learn MVC Feature by Feature
Most of our customers purchase this course
Gold Account 
Access every course we have available online!
Download model applications
Clear, in-depth videos show you how to code C#
Prepare for developer exams
Share on your community forum
Cancel subscription at anytime
Get a TalkIT certificate
$29.99 per month
Silver Account
Access the MVC course
Download model applications
Clear, in-depth videos show you how to code MVC
Prepare for developer exams
Share on your community forum
Cancel subscription at anytime
Get a TalkIT certificate
What you'll learn in this MVC course:
Creating an ASP.Net MVC Application
Industrial Strength Applications
Test Driven Development
View Techniques
Implementing Navigation
State Management
Using Ajax and jQuery
Using jQuery Mobile
ASP.NET RESTful Web API
See how an expert codes: download a model application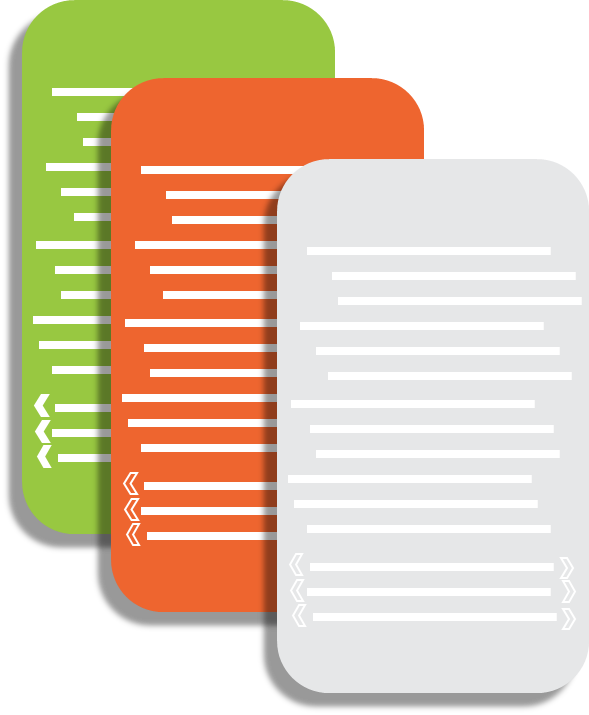 Getting stuck? Follow an in-depth video
Learn MVC on the go.
All courses work on mobile devices.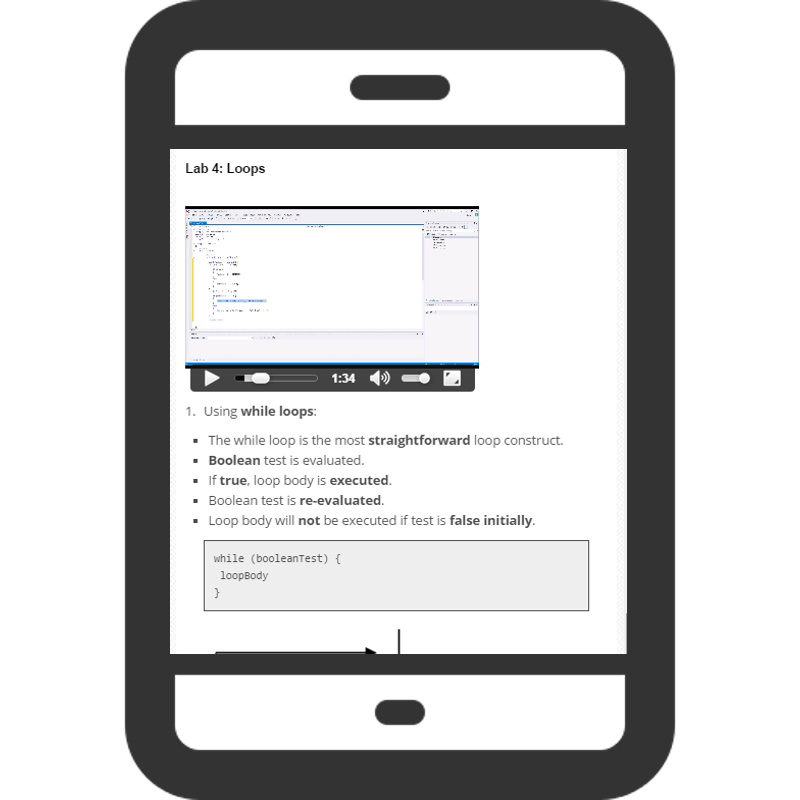 Prepare to pass professional MVC developer exams
Microsoft MCSD/MCSA (Solution Developer/Associate) – Developing ASP.Net MVC Web applications – Exam 486