How can TalkIT help you become more employable?
Welcome to the latest issue from TalkIT. In this issue we explore how you can increase your employability by receiving developer certifications. Our online courses and face-to-face trainings can help you prepare for passing the relevant exams. In turn, certifications look good on your CV and make you more employable as a developer. What do you think? Add comments below.
Contents
Can certifications show your proficiency?
What certifications are available for developers?
How to get training, materials and certified?
What about other certifications?
Can you solve this coding problem?
Other bits
 Can
certifications show your proficiency?
Certifications definitely can demonstrate your proficiency. The exams require   that you get to know the technologies in depth. They will force you to learn  topics you normally would not focus on.
What can you gain from passing these exams?
Let's start with Microsoft certifications. These are well recognized. When you pass your first Microsoft certification exam, you become a member of the Microsoft Certified Professional (MCP) community with access to all of the benefits provided through the Microsoft Certification Program and the MCP member site.
You can share your transcript with others to prove that you passed that exam and show your progress towards a specific certification. In some cases, such as when you pass an MTA or Specialist exam, that single exam will also earn you the associated certification.
What certifications are available for developers?
There is a wide range of certifications available by Microsoft. There are five categories; Server, Desktop, Applications, Database and Developer. Each category has different certifications you can get. You can find more details here: https://en.wikipedia.org/wiki/Microsoft_Certified_Professional
For example, you could start with a MTA– Microsoft Technical Associate, say in Visual Studio. Then upgrade to a MCSD– Microsoft Certified Solution Developer.
Including certifications on your CV or mentioning them at an interview will give you an advantage. Employers take this, combined with your job experience, as concrete evidence of your skill.
How to get training, materials and certified?
There are various books available in the market that you can use to study by yourself. However it might be easier to register for an e-learning course or attend a course at a training center. Microsoft has its own official courses that prepare you for an exam. You can also download practice exams to prepare. These have questions similar to a real exam. Practice exams can really help you get ready for the real thing.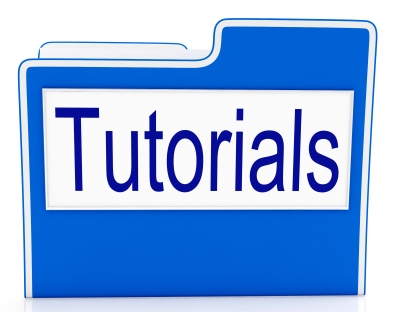 TalkIT delivers courses in the UK that prepare you for exams. There are also online tutorials on this website. You can you use these to learn coding at beginner to intermediate level. We provide courses in C#, C++, Java, Python, HTML5 and ASP.Net MVC. The courses include video instructions, plus model application downloads and code snippets. They make it easy to learn to code to a professional level.
Our courses can help you prepare for a wide range of certifications including:
MTA Developer (Microsoft Technology Associate)
MCSD (Microsoft Solution Developer) in Windows Store Applications, Web Applications, SharePoint Applications
What about other certifications?
Our Java courses can help in preparing you for Oracle Java certifications such as: Oracle Certified Java Associate and Oracle Certified Java Professional.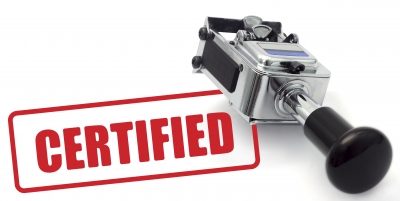 These Java certifications can help your employability by making you more valuable to your current and/or future employer. They can also increase your job security and improve your career prospects, as employees with Java expertise are in high demand. Lastly they can help in broadening your knowledge and deepen your skills through performing a variety of important features, functions and tasks.
Our courses can also help in preparing you for Python, C++ and HTML5 certifications. The courses are best used with other study methods and practical experience to prepare for an exam.
To find out more about using TalkIT's e-learning courses to prepare for exams see our FAQs.
Can you solve this coding problem?
Write code to input the date. Use a language of your choice. Validate the day, month, and year values. Output a single message saying whether the date is valid or not. If the date is valid, output it in the format dd/mm/yyyy. The below statements are available in C# and Java.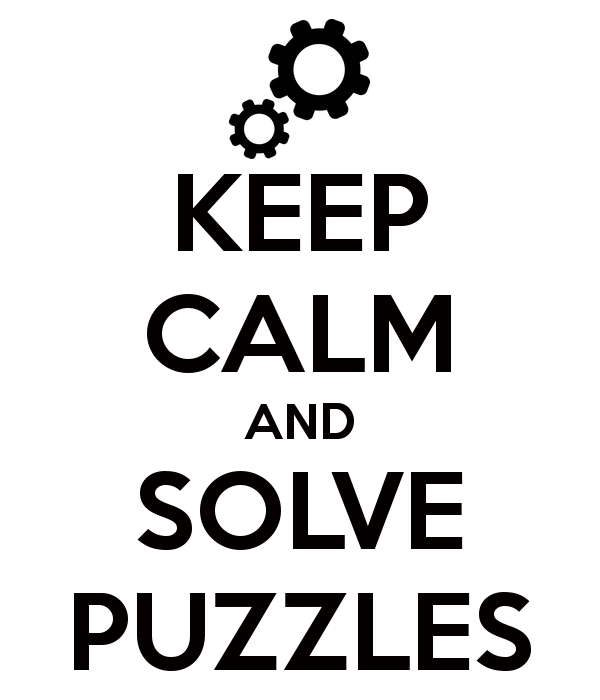 Suggestions and requirements:
Write an if-statement to validate the month (it must be 1…12).
Write an if-statement to validate the year (for the sake of argument, let's say the year must be 0…2099).
Write an if-statement to ensure the day is 1 or higher.
Write a switch-statement to ensure the day isn't too big. The maximum value is 28, 29, 30, or 31, depending on the month (and if the month is February, whether it's a leap year).
Write a do-while loop that allows the user to enter a series of different dates.
Other Bits
Happy Spring from TalkIT!
Create a simple Python game with our free introductory videos! The fun way to learn coding.
TalkIT has been very active on social media recently. We have been posting on coding, new gadgets and IT humour. Why don't you connect with us on Twitter or FaceBook? You can follow all the latest news and let us know what you think. Here are some recent tweets.

@NowTalkIT

NowTalkIT
How to access data in #Java with #JDBC? It's simple. Welcome Spring with #TalkIT's course. http://ow.ly/101LCO
Want to learn a #programming language? Find out the difference between them! http://ow.ly/ZTIp1#java
Interested in #Python? Learn by creating a #game with our free tutorials! http://ow.ly/ZsuzU 
Web #Developer perceptions! Do you agree??
Check out our brand new video on how to create a simple #python #game! http://ow.ly/Zfr1U 
Sources:
https://www.microsoft.com/en-us/learning/certification-overview.aspx
http://education.oracle.com/pls/web_prod-plq-dad/ou_product_category.getFamilyPage?p_family_id=48&p_mode=Certification
Thanks to Eleni Andronicou for writing this blog
Thanks to Andy Olsen for Java puzzle
Photos www.freedigitalphotos.net/
TalkIT 2016 ©